Memorial Day Market 2016 - Friday, May 27th thru
Monday, May 30th
Labor Day Market 2016 - Friday, September 2nd thru
Monday, September 5th
Need Directions? Just enter 800 Stuart Drive,
Hillsville, VA 24343 into your GPS or Googlemap it!
Welcome to the Online Flea Market!

If you are interested in getting your products listed for sale online, we have a sister site:

Please contact by e-mail
It is free to list! Pay nothing until you sell, and we do all the listing work for you.
All you have to do is provide an image of your product and a description.
Send in a photo and a description of your item or items now!




Fan Page for the Flea Market!
Become a Fan of the Hillsville Flea Market!

This links to a "Fan Page" - just people who are 'fans' of the fleamarket! We used to have it set up as a 'friend page' but got too many friends - lol! (Facebook makes you convert it to a fan page once you go over 5,000 friends). So whether you like the site, or become a fan of the fleamarket, or BOTH! You will find all kinds of interesting people who think like you do. The two pages togeher total almost 9000 likes and fans! wow - I guess a twitter account is in order . . .
~~~~~~~~~~~~~~~~~~~~~~~~~~~~~~~~~~~~~~~~~~~~~~~~~~~~~~~~~~~~~~~~~~~~~~~~~~~~~~~~~~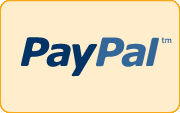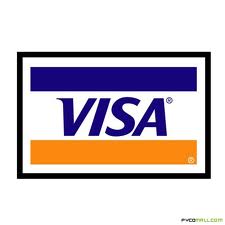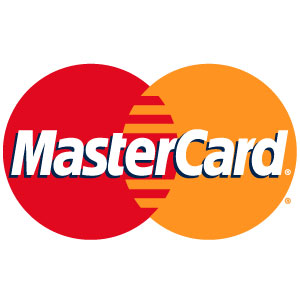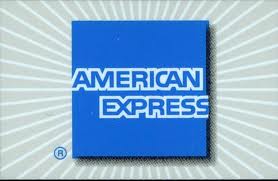 All Rights reserved: www.HillsvilleFleaMarket.com - Business office located in Fancy Gap, VA 24328 - Contact by e-mail