Memorial Day Market 2016 - Friday, May 27th thru
Monday, May 30th
Labor Day Market 2015 - Friday, September 2nd thru
Monday, September 5th
Need Directions? Just enter 800 Stuart Drive,
Hillsville, VA 24343 into your GPS or Googlemap it!
Vendor Locator Page 2016

Send an e-mail with your information Today - it is FREE to list!


Name of Business
Type of Merchandise and/or Vendor
Detailed Description of Booth, photo
and/or Vendor Comments
Contact Info
Where You Can Find them!
Pawpaw Hunter

Owner: Woody Walker

Description: Selling select pawpaw tree seedlings from private orchard collections.

Phone:
859-779-1711 (mobile)
thepawpawman@gmail.com
Booth Location: VFW Post 1115, Row 5, Space 525

e-mail today with your information -
your business name, description, contact numbers, booth location,
anything else you might want included, there is still time to get listed!

When a market visitor searches for "Hillsville Flea Market" they will easily find this website because we are on page 1 in Google!
When they click on the "Vendor Locator Page" they will be able to quickly find the Vendors that have what they are looking for and where they are located! They can use the contact information that you provide to get exact directions to your booth, or ask any other questions that they may have.

For a market as HUGE as the Hillsville Labor Day Flea Market, this is a resource that will make the market experience way more efficient for Visitors and Vendors alike. www.HillsvilleFleaMarket.com!

Come one, Come All!
It's free, just send in your information by simply sending an e-mail
Get Listed! What are you waiting for?


Fan Page for the Flea Market!

Become a Fan of the Hillsville Flea Market!





This links to a "Fan Page" - just people who are 'fans' of the fleamarket! We used to have it set up as a 'friend page' but got too many friends - lol! (Facebook makes you convert it to a fan page once you go over 5,000 friends). So whether you like the site, or become a fan of the fleamarket, or BOTH! You will find all kinds of interesting people who think like you do. The two pages togeher total almost 9000 likes and fans! wow - I guess a twitter account is in order . . .
~~~~~~~~~~~~~~~~~~~~~~~~~~~~~~~~~~~~~~~~~~~~~~~~~~~~~~~~~~~~~~~~~~~~~~~~~~~~~~~~~~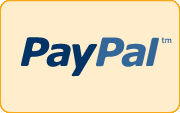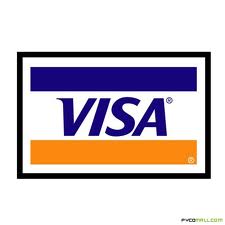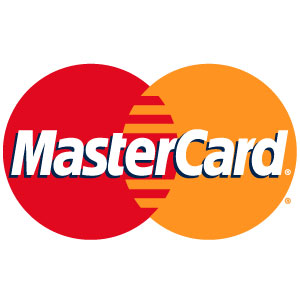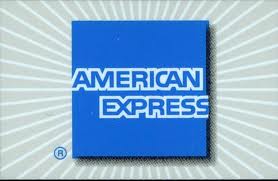 All Rights reserved: www.HillsvilleFleaMarket.com - Business office located in Fancy Gap, VA 24328 - Contact by e-mail