Visitors! - Go to the
Vendor Locator Page!
You can become a fan on Facebook!



Meet the Vendors!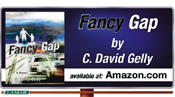 Get your own banner and ad page for only $30/year
Welcome to the website
dedicated to the World Famous
Hillsville Flea Market!
(scroll down for online shopping!)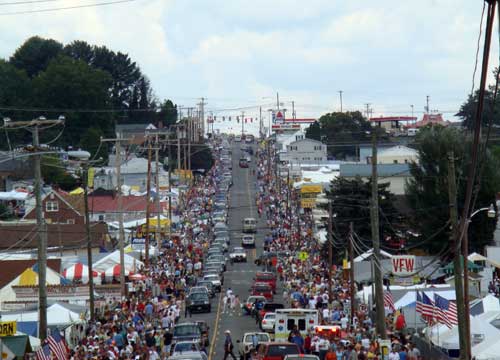 This website gives Vendors at the Hillsville Flea Market
an opportunity to advertise and will also provide
Visitors with a valuable resource for locating their favorite
Vendors and/or finding specific types of products or items!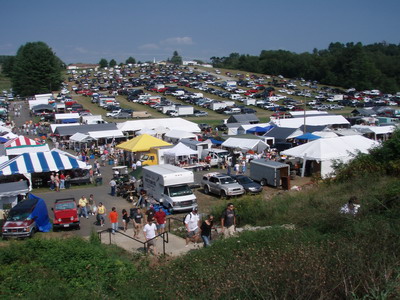 Vendors! Get listed for FREE!
click here for more info
and you can also become a friend on Facebook!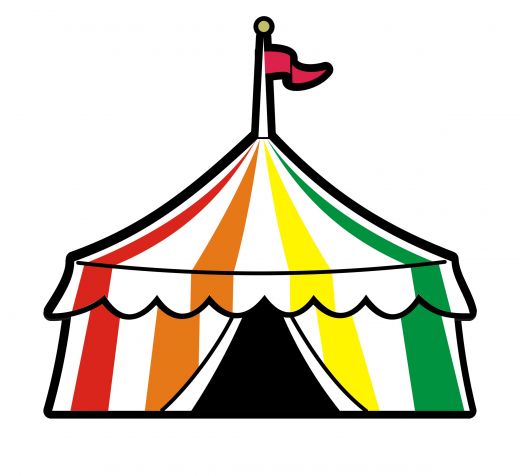 Come on in Friend!
Meet the Vendors!
Get your own banner and ad page for only $30/year